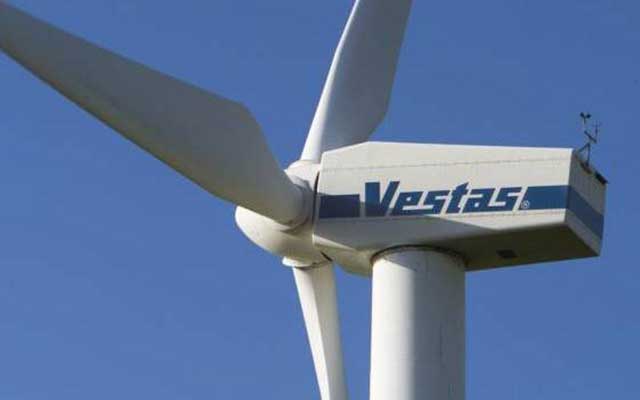 The wind power installed capacity decreased to 50.6 GW in 2018 from 52 GW, due to growing competition from solar, a new report from Navigant Research said.
Vestas regained the top position in the wind turbine market from Siemens Gamesa in 2018 with a record 10.4 GW installed.
"The top 10 global rankings reflect increasingly competitive market dynamics among OEMs and various country markets," said Jesse Broehl, research analyst at Navigant Research.
Though Chinese turbine OEMs install an impressive number of wind turbines each year, the capacity is almost exclusively in China. Only a few Chinese OEMs install outside of China, and the capacity is minimal despite years of internationalization efforts.
Vestas, Siemens Gamesa, GE Renewable Energy, Nordex and Enercon are the top wind turbine companies.
GE Renewable Energy retook the lead in the United States from Vestas, which had surpassed it the year before. Vestas, however, took the top position in more leading country markets in 2018 over its other rivals.