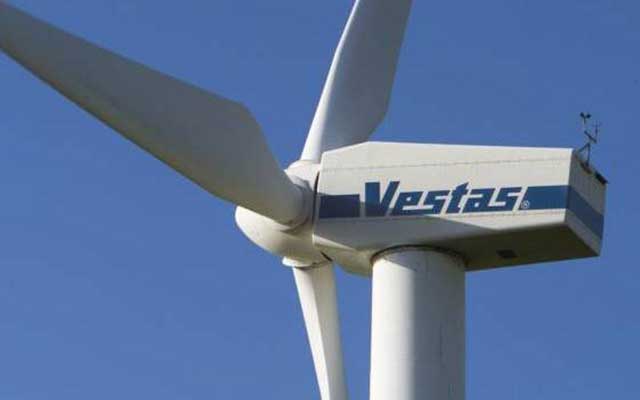 Vestas has won a service deal from Nexif Energy for the maintenance of the 126 MW first stage of the 212 MW Lincoln Gap wind farm in South Australia.
Vestas will deliver a long-term Active Output Management 5000 (AOM 5000) contract for the 35 M140 3.6 MW Senvion turbines to maximise the project's energy production and provide long-term business certainty for Nexif Energy.
Vestas will start the delivery of service immediately and will include the additional benefits of scheduled maintenance for the substation, all high voltage equipment and the facility roads.
The Lincoln Gap agreement is an addition to Vestas' existing portfolio of 107 MW Senvion turbines in Australia.
Vestas is now servicing over 230 MW of Senvion turbines in Australia. Vestas has more than 10,000 dedicated service employees and a global network across 69 countries.
"Multibrand service deals like Lincoln Gap demonstrate how Vestas can leverage our market experience, broad service solutions capability and extensive supply chain to provide value for our customers throughout the wind farm lifecycle," said Clive Turton, president of Vestas Asia Pacific.
"We offer unmatched expertise to service all major turbine brands, and a total of more than 30 non-Vestas models," said Peter Cowling, head of Vestas Australia and New Zealand.