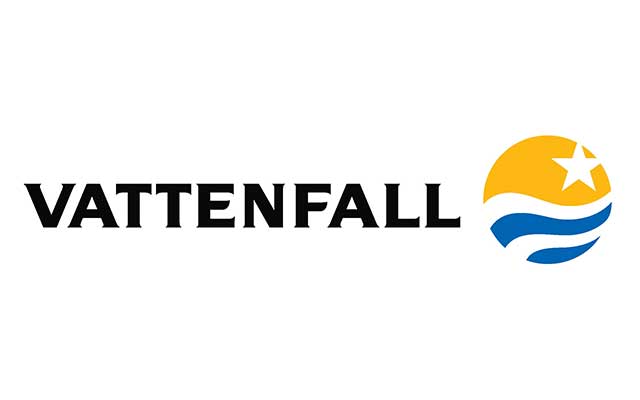 Swedish power company Vattenfall is set to build a 54-megawatt wind energy project in northeast England. The GBP90 million ($140 million) project is one among the closing beneficiaries of the Renewables Obligation Progam of the UK government, the company has reported in a statement.
In June, the government of UK proposed cutting new onshore wind projects from a UK subsidy program a year before. It was in accordance with an election pledge by the ruling Conservatives to end assistance for the technology. The move was aimed to release funds for less mature and more expensive renewables.
Once the project becomes operational in early 2017, it is expected to produce adequate electricity to meet the average power requirements of 30,000 homes.
Vattenfall will begin construction of the project toward the end of this month.
ALSO READ: Vattenfall plans 5-MW solar project in southwestern Wales
The company in its performance report for the second quarter published recently stated that it has suffered substantial loss in the quarter. The company reported profit after tax of -28,812 million Swedish krona($3,359.68 million) for the quarter and -23,825 million Swedish krona ($2,777.79 million) for the half-year period.
According to Vattenfall, it has recorded loss in the quarter due to impairment loss to the tune of SEK 36 billion ($4.19 billion).
"Very low electricity prices have put pressure on margins for conventional generation. As a result, Vattenfall's board of directors has decided to recognize impairment losses," the company stated in its report.
At the same time, the company has stated that its wind power generation capacity was rising in line with its strategy to shift to a more sustainable energy portfolio.
According to the company, it completed sale of its fossil fuel based power generation assets in Denmark during the second quarter in keeping with the strategy.
It also stated that in parallel it has increased investment in wind power. Wind farm assets of Vattenfall — DanTysk in Germany and Clashindarroch in the UK — have increased power generation capacity to levels adequate to meet requirements of more than 400,000 households.
In numerical terms, the company has reported that it generated 39.7 terawatt hours for the quarter and 86.1 terawatt hours for the half-year period.
Ajith Kumar S
editor@greentechlead.com