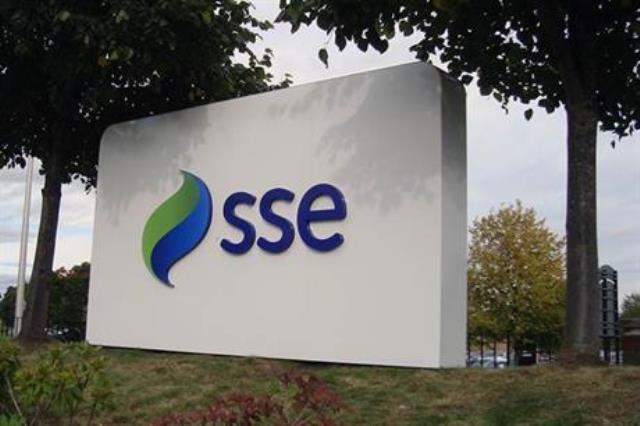 SSE Renewables has selected Vestas for supplying wind turbines for its 443 MW Viking wind project on the Shetland Islands in the Northern Atlantic.
Vestas has installed more than 2,000 wind turbines with a total capacity of more than 4 GW in the UK onshore wind market. The Viking wind project will be Vestas' largest stand-alone wind park order in Europe to date.
Renewable energy is providing almost 40 percent of the UK's electricity.
Vestas will supply 103 V117-4.2 MW turbines in 4.3 MW Power Optimised Mode to SSE Renewables. Vestas said deliveries and commissioning are expected to begin in the first quarter of 2023.
"The optimised V117-4.3 MW machines provide the durability and performance that we require to ensure that Viking delivers to its full potential. Viking will be the largest onshore wind farm in the UK," said Paul Cooley, director of Capital Projects at SSE Renewables.
It will be the UK's largest and most productive onshore wind farm in terms of annual electricity output, playing a crucial role in contributing towards the UK and Scotland's net zero targets, Nils de Baar, president of Vestas Northern & Central Europe, said.
The order includes supply, installation and commissioning of the wind turbines, as well as a 30-year Active Output Management 5000 (AOM 5000) service agreement. The project will feature a VestasOnline Business SCADA solution, lowering turbine downtime optimising energy output.