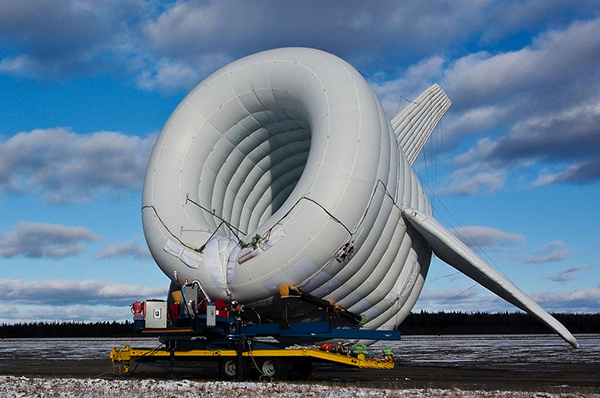 SoftBank has reached on a definitive agreement with Altaeros Energy to invest US$ 7 million to promote the development and commercialization of its Buoyant Airborne Turbine (BAT) technology.
By utilizing aerospace technology, Altaeros lifts the wind turbines into high altitude winds beyond the reach of traditional wind towers, operating up to 2000 feet above ground.
The airborne wind turbine technology is a new renewable energy solution which can be particularly useful for remote islands and locations as in Japan and the Asia-Pacific region.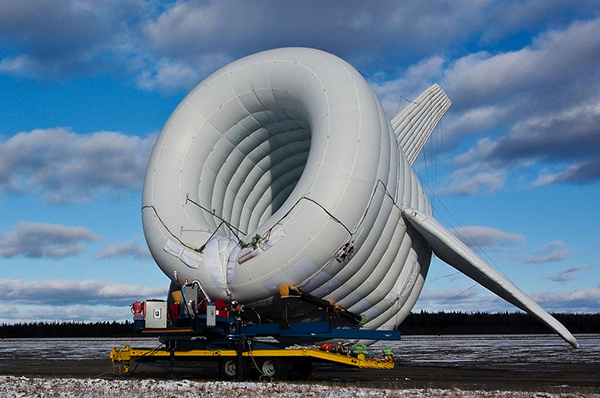 On comparing with traditional wind turbines, the BAT generates almost twice the energy and does not require a tower, crane, or large underground foundation for installation.
Due to these flexible deployment options, the cost of electricity for sites especially in remote areas can be considerably minimized.
In addition, the BAT technology possesses the potential to bring in new businesses by combining it with communication and surveillance technologies as it can lift any equipment high into the air.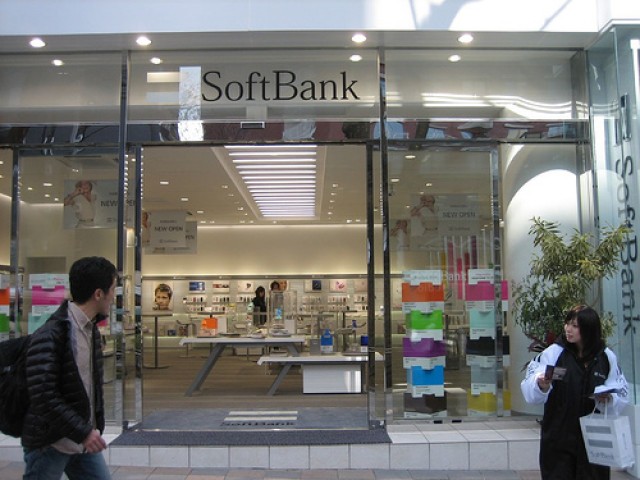 Another main advantage is it is equally helpful for various applications in segments including mining; oil & gas; agriculture; and disaster relief.
Altaeros, a Somerville-based wind power company was founded in 2010 at MIT.
The SoftBank Group is a Japan-based telecommunications company which is the parent company of Sprint telecom.
In another significant development, SoftBank has revealed the plans to finance for a 10,000 MW solar power capacity in Indian state.
Sabeena Wahid
editor@greentechlead.com