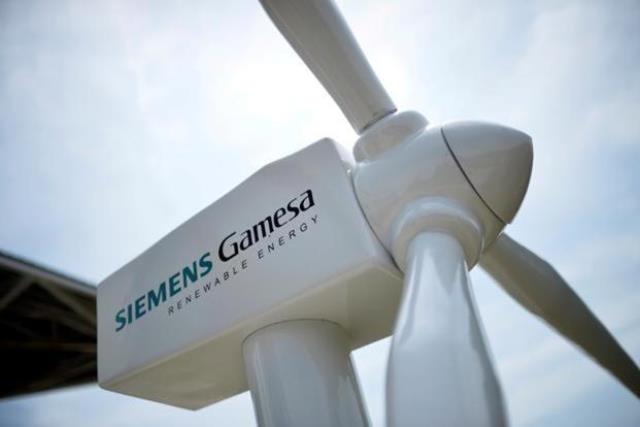 Siemens Gamesa Renewable Energy has selected Ruselprom for manufacturing generators for onshore wind turbines in Russia.
Recently, Siemens Gamesa won the first order for a 90 MW wind farm in Russia.
Ruselprom, a leading manufacturer of electric motors and generators with several plants and R&D centers across Russia, has production capacities of up to 50,000 kW, digital excitation systems, variable frequency drives and soft start systems.
Local manufacturing is mandatory for the bidders of tenders for the construction of wind capacity in Russia.