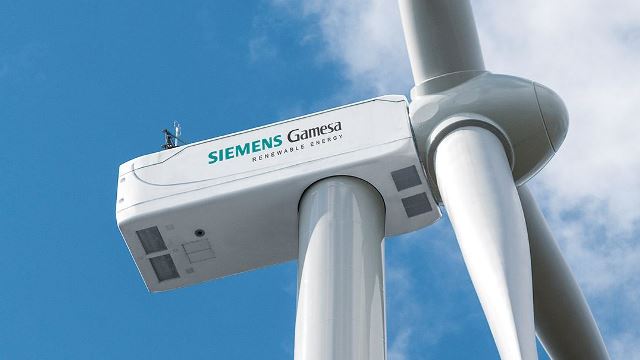 Siemens Gamesa Renewable Energy has received its first preferred supplier nomination from Obayashi Corporation for an offshore wind project in Japan.
The agreement is for supplying SG 8.0-167 DD offshore wind turbines for the Northern Akita Offshore Wind Farm project, and a long-term service agreement. Obayashi is planning to start commercial operation in 2024.
The Northern Akita pipeline will reach a capacity of up to 455 MW at a site located in the northern region of Tohoku, Japan, Yuichi Yamamoto, general manager of Obayashi Corporation's Technology Business Development Division, said.
Obayashi and Siemens Gamesa also signed a memorandum of understanding to support the development of local infrastructure for offshore wind businesses and explore possibilities to collaborate with suppliers in the project area, said Andreas Nauen, CEO of the Siemens Gamesa Offshore Business Unit.