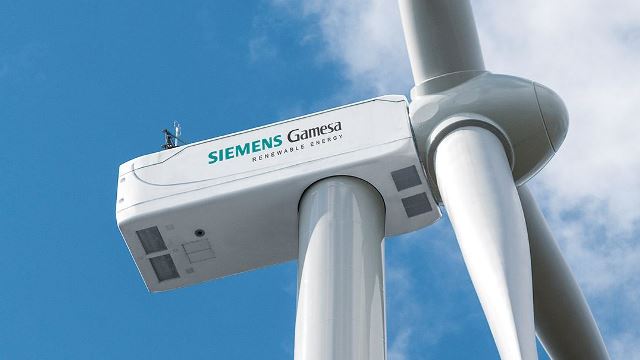 Siemens Gamesa has signed a new deal for its 5.X platform in Sweden. The company will deliver seven SG 5.8-170 and four SG 5.8-155 to wind power developer Eolus Vind AB in a customized solution.
Siemens Gamesa will deliver wind turbines to three different sites: Rosenskog (17,8 MW), Dallebo (26,4 MW) and Boarp (24,2 MW) — located in southern Sweden, close to the city of Jonkoping.
Installation is scheduled for 2023 and all three projects will be covered by a 15-year service agreement.
"Over the past months we have managed to establish the Siemens Gamesa 5.X platform as the benchmark technology in the Nordics," said Andreas Nauen, Siemens Gamesa CEO.
The company has accumulated deals totaling over 431 MW for its Siemens Gamesa 5.X platform in Sweden. This technology introduces the largest unit capacity and rotor diameter in the onshore segment, significantly helping to make projects competitive.
The eleven units of the platform will generate enough clean electricity to meet the demand of over 56,000 European households and avoid CO2 equivalent to taking 113,000 diesel cars off the roads.