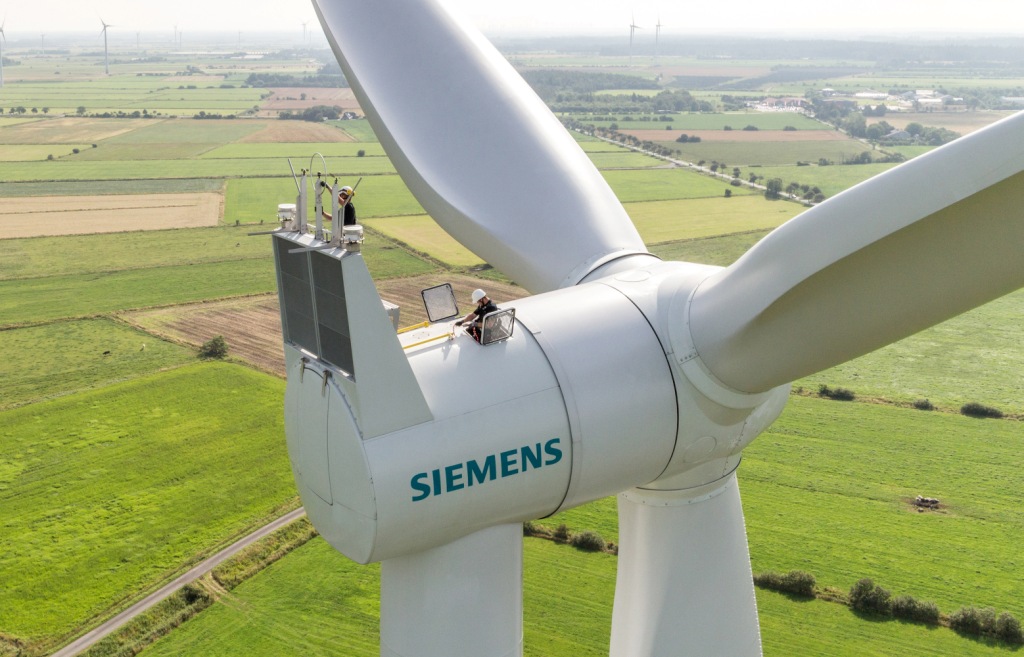 Renewable energy company Siemens today announced its two orders for onshore wind projects in Ireland.
As per the first wind turbine deal, Siemens will supply 36 Siemens D3 direct drive wind turbines to the Cloosh Valley Wind Farm (Galway Wind Park Phase 2).
The first project will assist Ireland to add 108 megawatts (MW) to its renewable energy capacity.
As per the second wind turbine deal, Siemens will supply 20 SWT-3.2-101 wind turbines for the Irish Sliabh Bawn Wind Farm in County Roscommon.
The developers will complete the Cloosh Valley Wind Farm project in mid-2017, while the Sliabh Bawn project will be ready in early 2017.
In addition to the supply of wind turbines, Siemens will handle service for 15 years. The company will also handle remote diagnostics, to help ensure the long-term reliability, performance and availability of the wind turbines.
The 108-MW-Cloosh project is part of SSE Renewables' development of a wind farm cluster in Cloosh Valley, near Rosscahill, County Galway. Siemens have already received orders for 22 SWT-3.0-101 wind turbines for the Phase 1 of Galway Wind Park.
The second phase of the cluster, a co-development with Coillte, will be installed on the adjacent site. Together the projects are expected to generate clean energy for around 84,000 households.
The Sliabh Bawn Wind Farm project — with 20 Siemens direct drive wind turbines — will reach an installed capacity of 64 MW and provide clean energy for approximately 41,000 households.
"With 2,400 MW of installed capacity, wind energy in the Republic of Ireland is not only a growing sector but also an industry creating jobs and benefiting communities. In this context the projects with our customers SSE Renewables, Bord na Mona and Coillte are of special significance to us," said Thomas Richterich, CEO Onshore of Siemens' Wind Power and Renewables Division.
Rajani Baburajan
editor@greentechlead.com