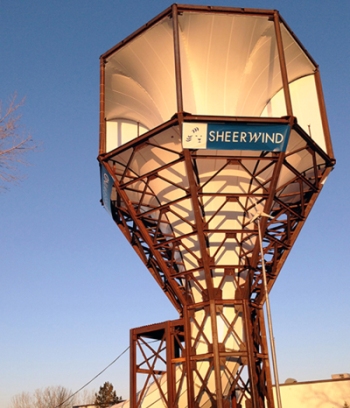 SheerWind, a developer of innovative wind energy  generation systems, has been selected to provide its INVELOX technology to Dubai Aluminium PJSC (DUBAL).
The first initiative in this cooperation is a 250 kW INVELOX wind power generation pilot project.
SheerWind's INVELOX technology is capable of producing 600 percent more electrical energy, the company claims. It can operate at wind speeds as low as 1 mile per hour. Further the technology reduces installation capital cost to less than $750 per KW.
With 90 percent less land use than traditional wind power generation utilities and ability to increase energy production capacity to record high of 72 percent, SheerWind's INVELOX technology helps project developers save on capital costs.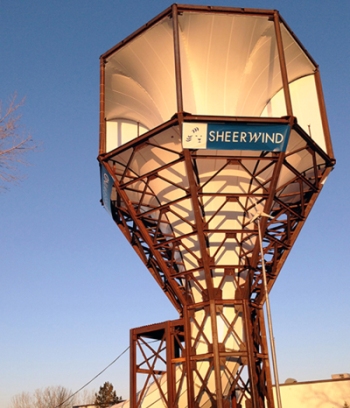 "We see this as the beginning of a great partnership with a company that is committed to reducing its carbon footprint and finding ways to make a difference globally," said Steve Hill, COO of SheerWind. "This partnership will assist in SheerWind's mission to provide affordable, clean, electrical energy to anyone—anywhere."
"We are very pleased to be the pioneer in this innovative pilot project in the GCC, especially as the project will contribute measurably to environmental conservation," said DUBAL'sTayeb Al Awadhi. He added the project is closely aligned with the company's emphasis on continuous improvement through innovation.