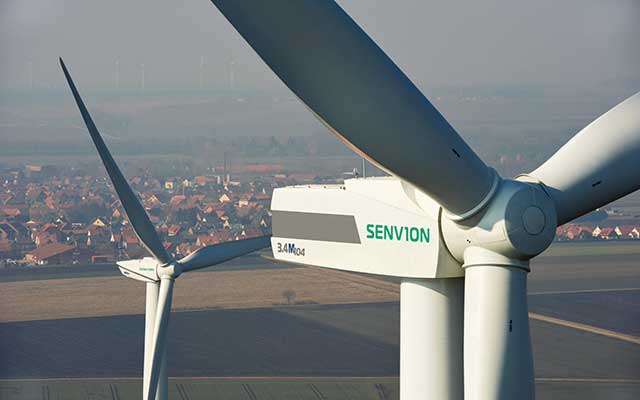 Senvion announced its agreement with a strategic investor to sell its turbines business in India.
The transaction is expected to close before June 2020. Senvion did not disclose the name of the strategic investor.
"We have started working towards an earliest closure and transfer of the Indian business to the new shareholders. As announced earlier Senvion India is fully independent entity of Senvion," Thorsten Bieg, partner at GORG who joined the management board of Senvion as a restructuring expert, said.
Senvion India makes 85 percent of its turbines in India and has created over 1,000 jobs directly and indirectly.
"We will continue to provide world class wind energy solution to projects in India. Senvion continues to service its installed base and deliver its project while we close this transaction," Amit Kansal, CEO and MD of Senvion India, said.
Senvion India has been operational since 2016 and has a manufacturing set-up in India along with full end-to-end delivery of turnkey solutions and after-market service. It has localized its turbines up to 85 percent thus creating jobs in India and opportunity to ancillary industry related to wind power.
Senvion recently installed a prototype of its 130m rotor turbine which is one of the finest technologies for Indian wind market. Senvion has as a R&D centre in India.