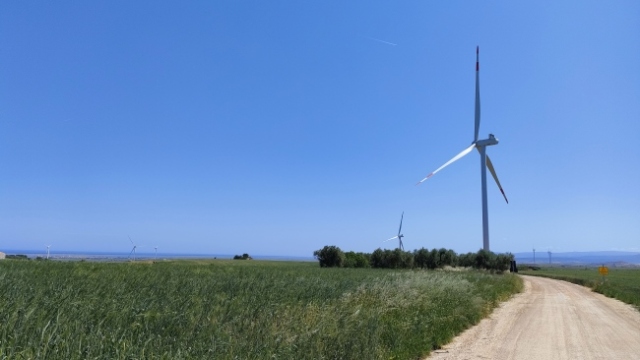 Midwestern retailer Meijer signed a renewable product purchase agreement (RPPA) with NextEra Energy Resources to purchase the majority of energy generated by the wind power project.
NextEra Energy Resources is the world's largest generator of renewable energy from the wind and sun and a world leader in battery storage.
The wind power project, named Lacy Creek Wind Energy Center, is under construction on 60,000 acres in Glasscock and Sterling counties, Texas, and is expected to be completed in late 2022. The project will use 108 wind turbines to generate renewable energy.
Meijer recently announced a solar project with Duke Energy Sustainable Solutions. The project is coming up in Navarro County, Texas on 1,800 acres of land and is expected to be completed by the end of the year.
Meijer aims to achieve carbon reduction goal by 2025.
The retailer's efforts will deliver approximately 800,000 megawatt hours (MWh) of renewable electricity annually through the Lacy Creek Wind Energy Center.
"This project also creates economic stimulus in Glasscock and Sterling counties in Texas, providing good jobs and additional tax revenue," Matt Handel, Senior Vice President of Development for NextEra Energy Resources, said.
"Our investment in the Lacy Creek Wind Energy Center is essential to ensuring a positive impact on the environment within the communities we serve across the Midwest and beyond," said Erik Petrovskis, Director Environmental Compliance and Sustainability at Meijer.
Schneider Electric, a global advisor on corporate renewable energy procurement, supported Meijer in the selection of and negotiations for the solar project.