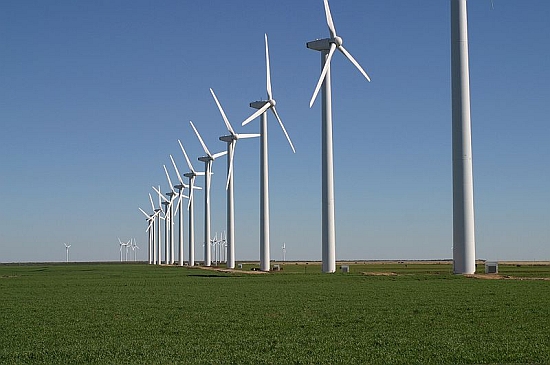 ENGIE Fabricom, an affiliate of the ENGIE Group, is investing 5 million euros in its site in Hoboken, where Offshore High Voltage Stations (OHVS) are being built and assembled for offshore wind farms.
ENGIE Fabricom is building a new office and the company said it will add 48 new jobs as part of the investment program. ENGIE Fabricom said it confirms its position as a European leader in the field of modular construction and services for the offshore industry with the investments in the site.
ENGIE Fabricom — from its Hoboken site — offers solutions and services in the field of engineering, procurement, construction, installation and commissioning of modules for large-scale applications, mainly high-voltage stations for offshore wind farms.
ENGIE Fabricom is currently building two high-voltage substations and their substructure for SeaMade, with 487 MW the largest Belgian offshore wind farm in the North Sea.
ENGIE Fabricom has invested 12 million euros, mainly for the expansion of the production hall, a new supply building and the expansion of the on-site work area in Hoboken, Mark Dirckx, CEO of ENGIE Fabricom, said.