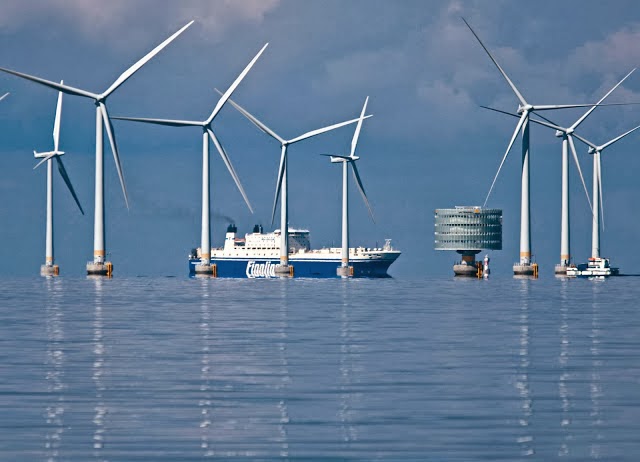 The Dutch government has approved three offshore wind zones to construct 3.45GW of projects by 2020.
Approved sites are located around 18km to 22km off Borssele, Zuid-Holland and Noord-Holland, over far shore locations as the cost of development will be decreased by €4.2bn approximately.
Moreover, the initial projects will be developed in the Borssele zone which will start from next year.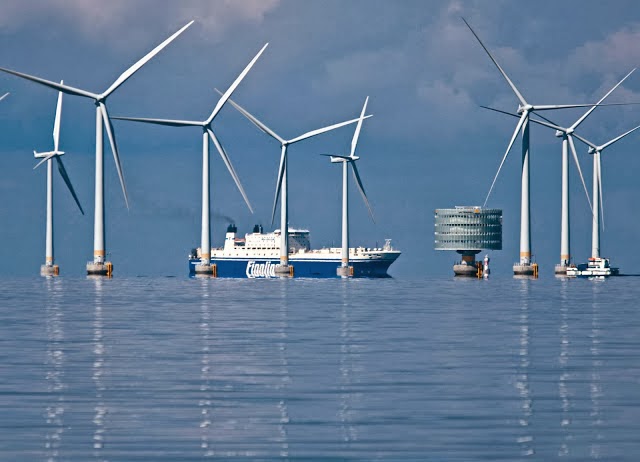 Around 10 existing applications from a number of leading offshore wind developers have been scrapped.
More renewable energy is needed in the Netherlands at the lowest possible cost, said the government. Around five wind farms of 700 MW each are expected to be projected there.
Grid operator TenneT will be responsible for the export cable infrastructure facility under the new arrangement.
editor@greentechlead.com