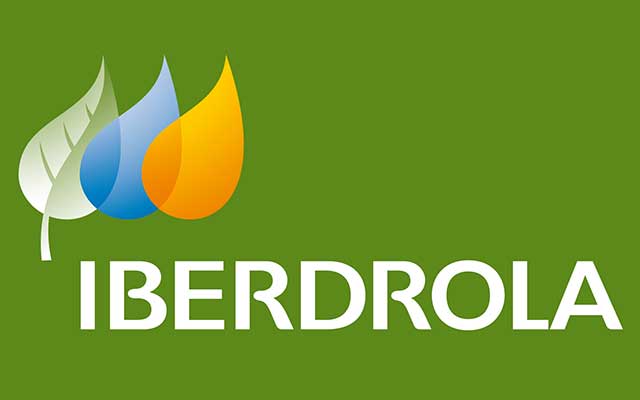 Iberdrola Renewables has filed for review a potential 25-year contract to supply power with Vermont-based utility Green Mountain Power (GMP).
The proposal currently being reviewed by Vermont Public Service Board involves the supply of 30 megawatts of power from the Deerfield wind farm. The farm is to come up near Searsburg wind project spread across Readsboro and Searsburg. The construction of the plant is expected to begin in 2016 once it clears review by various state agencies of Vermont.
ALSO READ: Iberdrola enters 25-year power supply pact with Tri-State in Colorado
Of the 15 wind turbines to be installed on the farm, eight are to be sited in Searsburg and seven in Readsboro. And the entire project is expected to produce adequate energy to meet the average power requirement of about 14,000 households in Vermont.
Together, the towns would receive more than $7.8 million throughout the span of the PPA through direct annual payments. Also, for the state of Vermont, the project would generate more than $6 million in direct tax payments over 20 years.
Iberdrola Renewables, headquartered in Portland, Oregon, has more than $10 billion of operating assets totaling more than 6,000 MW of owned and controlled wind and solar generation in the US.
Ajith Kumar S
editor@greentechlead.com