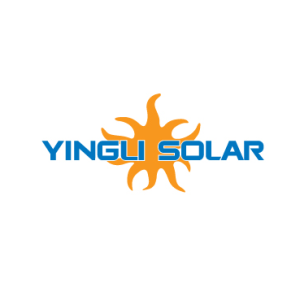 Yingli Green Energy announced that its joint venture Hainan Solar Power (HNSP) has developed more than 100 MW of solar projects in Hainan Province, China since its establishment in 2009.
Yingli Solar is the exclusive module supplier for all of HNSP's solar projects.
HNSP was formed by Yingli Energy (China), and two state-owned companies, Hainan Development Holdings, and Hainan Provincial Water Conservancy & Hydropower Group Co., Ltd., to develop solar, wind, and hydropower projects in the island province of Hainan.
Today, HNSP is the largest solar project developer in Hainan, the company said. After several rounds of capital increases, Yingli Solar now holds a 27.7 percent stake in HNSP.
HNSP owns all of these solar projects, which were developed with a total investment of approximately RMB 1.4 billion (USD 231.5 million).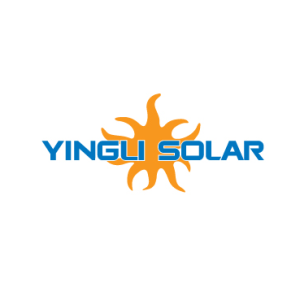 The installations include utility-scale power plants, residential and commercial rooftop systems, agricultural PV applications, building-integrated PV projects, and off-grid applications. Two thirds of these solar projects are connected to the utility grid. In addition to serving as HNSP's exclusive module supplier, Yingli Solar also provided EPC services for some of the projects.
Hainan province is in a unique position to develop solar power in light of its long hours of sunshine and strong solar radiation. Through these completed projects Yingli Solar has greatly improved the utilization of solar energy resources in Hainan province.
China is looking to PV as a key strategy for tackling its great energy demand, strengthening environmental protection and deepening ecological civilization, so it offers great potential for the solar industry, said Liansheng Miao, chairman and CEO of Yingli Green Energy.
"Over the years, the Yingli Solar accumulated experiences through joining with state-owned enterprises to develop PV projects and found a new approach to promote downstream business across China," Miao added. "We believe that this diversified cooperation with state-owned enterprises will assure long-term development of our downstream business across China."