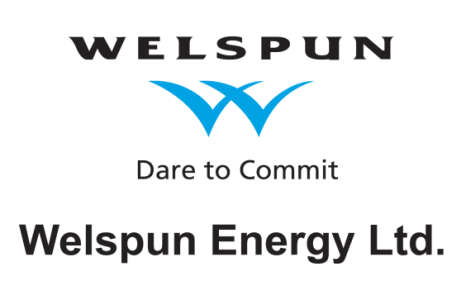 Greentech Lead India:  Welspun Energy announced it has commissioned its 55 MW solar photovoltaic (PV) power plant in Rajasthan, touted as Asia's largest single location solar power plant.
The project was part of the first phase of the Jawaharlal Nehru National Solar Mission (JNNSM).  The project was completed in five months.
This solar project, located near Phalodi in Jodhpur district, has been developed in three phases of 15, 15 and 20 MW.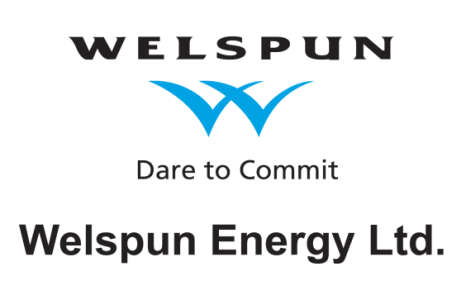 This solar PV project will generate total electricity of 90 million kWh annually and supply clean energy to power 2,50,000 families and will mitigate an estimated 83,220 tons of carbon dioxide emissions each year.
Earlier in July Welspun Energy was awarded a contract to develop 32 MW project in Punjab. The project, awarded by the Punjab Energy Development Agency (PEDA), is expected to be commissioned during the second quarter of 2014.
Welspun Energy has announced plans to invest Rs 15,000 crore to set up 1,750 MW of renewable energy projects in the next three years. This investment also includes a 300 MW of wind project in Rajasthan. The company also plans to construct 850 MW of wind power and 550 MW of solar in Karnataka.