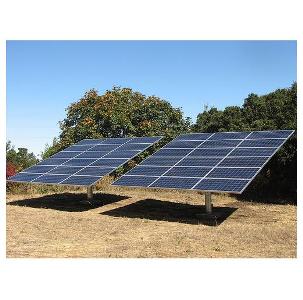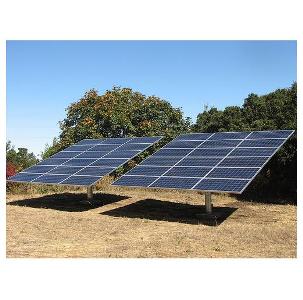 Greentech Lead America: Venture capital funding in the solar sector globally
has touched $329 million in 34 deals in the first quarter of 2012.
This is the lowest since fourth quarter of 2010.
"While VCs' interest in the solar sector remains strong,
their appetite for risk appears to be lower as the average VC funding amount in
first quarter was $10 million, compared to $18 million in 2011," said Raj
Prabhu, managing partner at Mercom Capital Group.
Mercom Capital, a global clean energy communications and
consulting firm, said policy changes and lower tariff announcements in some of
the largest solar markets, such as Germany and Italy, will all contribute to an
uncertain 2012.
"We can expect a more cautious approach to investing in
the solar sector this year," Prabhu added
VC investors are active in the sector with a record 34
deals funded, the highest ever recorded in the solar industry.
There was strong M&A activity in the solar sector
totaling $5 billion in 15 transactions.
The increase in M&A amounts was due to the $4.7 billion
acquisition of Solutia, a performance and specialty chemicals company with
products in PV encapsulants, performance films for photovoltaic and CSP
products, and heat transfer fluids for CSP plants, by Eastman Chemicals
Company.
In the first quarter of 2012, 11 new cleantech and
solar-focused investment funds committed $5.7 billion. During the period,
Micro-inverter company Enphase Energy raised $62 million as part of its
offering.
According to the report, top five funding deals made up
about 60 percent of the total funding in the first quarter. The top funding
deal was SolarCity's $81 million.
MiaSolé, Nanosolar and AQT Solar, all CIGS (Copper indium
gallium (di)selenide technology) companies, raised $94 million in total. CIGS
companies received the most amount of VC funding as a technology group.