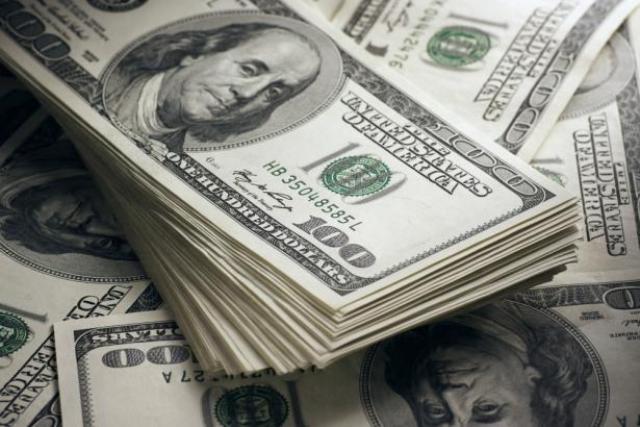 SunVest Solar has closed debt facility and tax equity to support the construction and operation of a 56 MW portfolio of solar projects in Illinois, Maine, Minnesota and Wisconsin.
SunVest Solar announced the closing of a $113 million debt facility led by Silicon Valley Bank, and $41 million of tax equity from Rockwood Group, through its partnership with Fortune 250 Guardian Life Insurance Company of America.
Construction will take place on a staged basis throughout 2023, with construction already underway at 10 projects across all four states. The portfolio will be owned and operated by SunVest and represents the largest portfolio it has developed and constructed since its inception in 2009.
The 56 MW portfolio will be owned and operated by SunVest Solar. It is the largest portfolio SunVest has ever developed.