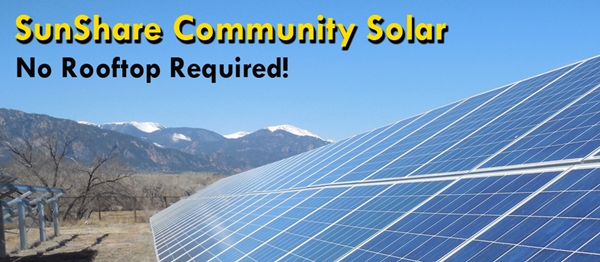 SunShare has entered into a strategic partnership with Mortenson construction firm for establishing community solar gardens in Minnesota.
Mortenson will serve as the EPC contractor whereas SunShare will develop, finance and own the solar gardens.
The renewable electricity generated will be supplied to Xcel Energy as part of its community solar program spread across various counties.
Lately, Xcel Energy has announced a plan to double its renewable energy target by 2030, lifting solar contribution from present 14 megawatts to 2,400 megawatts.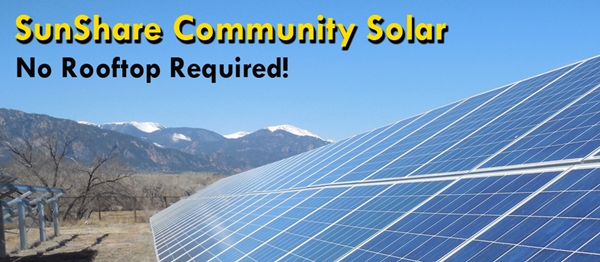 In 2013, the Minnesota State Legislature launched community solar law through Solar Energy Jobs Act allowing customers to buy electricity generated from a community solar array.
This community solar program offers an opportunity to utilize solar for the companies, governmental entities as well as residents.
"This partnership with Mortenson ensures that we have the best local talent and team to build our solar gardens at scale," said, David Amster-Olszewski, CEO, founder, SunShare.
The purchase of a community solar garden subscription from SunShare will enable the customer to receive credits on their Xcel Energy bills.
In September 2014, SunShare contracted with Hyland Hills Park and Recreation District to provide Water World and its other district properties with 1.4 megawatts of clean energy from its Adams County Community Solar Garden.
This was one of the largest Community Solar deals signed between a Community Solar developer and a consumer.
In August 2014, SunShare announced a program to provide free solar electricity to all families of the children who attended Academy 360 School in Denver.
Sabeena Wahid
editor@greentechlead.com