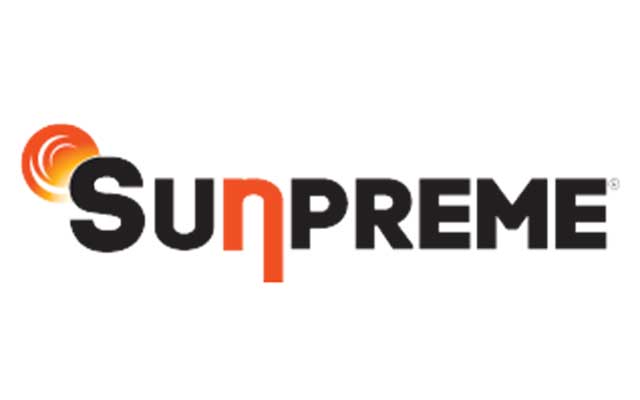 Solar photovoltaic company Sunpreme is launching a series of photovoltaic modules based on its Hybrid Cell Technology (HCT) platform.
Named Maxima GxB-310 SM Smart Modules, the product integrates Tigo TS4-L Optimizer with Bi-facial Solar Modules.
According to a statement, Sunpreme's new modules "maximize energy yield and peak string level AC/DC of 0.95 plus using impedance matching technology".
The modules are also capable of lowering system costs as they facilitate addition of more modules per string, and having fewer BOS components helps reducing installation time and complexity.
The components communicate wirelessly and users are able to monitor system performance in real time.
The statement adds that the modules meet NEC 690.12 Rapid Shutdown Safety standards.
The other highlighted features of the modules are that they are double glass, frameless, easy to install, and are constituted of solar cells with 21.5 percent efficiency. They come in 310W 60-cell and 370W 72-cell variants with low thermal coefficient of -0.28 percent per degree Celsius.
Ajith Kumar S
editor@greentechlead.com