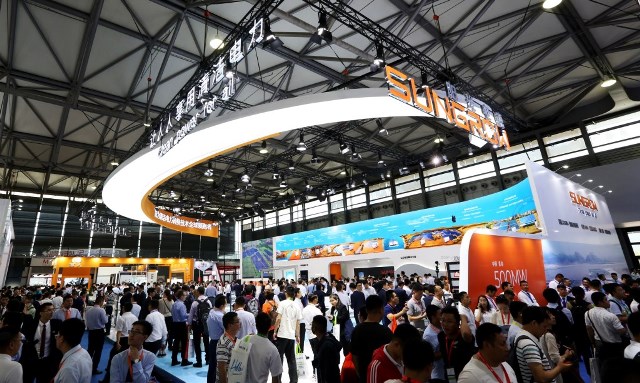 Sungrow, the inverter and energy storage solution supplier for renewables, and SOLA Group, a power producer in South Africa, signed a PV inverter supply contract for Africa's Largest Private IPP PV Project of 256MWp.
This project will power 5 facilities of Tronox, the world's leading integrated manufacturer of titanium dioxide pigment, through the wheeling agreements with Eskom.
This is the first private IPP PV project of the SOLA Group. Sungrow provides the new-generation 1+X modular inverters. The 1+X modular inverter is equipped with intelligent string-level diagnosis to improve the power yield and real-time parallel arc detection to further protect system safety.
Sungrow has a branch in South Africa with local technical engineers and a service team, which provides dedicated and constructive onsite cooperation for the SOLA Group.
The project, which will be implemented by 2023, will generate 540 GWh of clean electricity per year and reduce Tronox's carbon footprint across its production chain. This utility project can bring clean power generation capacity.