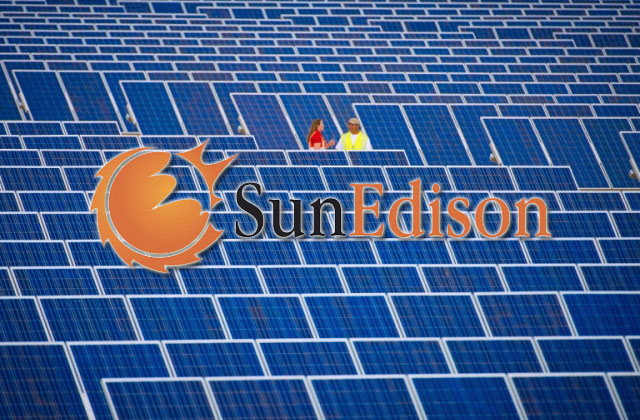 US-based solar energy company SunEdison is to break ground for the first of five big solar farms on Oahu in Hawaii in the second half of this year.
The other four projects are to be finished through 2016, according to a report.
Earlier this year, SunEdison and its power plant holding firm, TerraForm Power, acquired Boston-based First Wind in a $2.4-billion deal. The company gained ownership of five utility-scale solar projects on Oahu through the acquisition.
These projects were part of plans of the power utility, Hawaiian Electric Company, to push utility-scale solar photovoltaic systems to provide electricity to Oahu residents at a lower cost.
The utility has been pushing the projects as the federal tax credit deadline was ending in 2016.
Last year, Hawaiian Electric signed contracts for eight large solar farms totaling 242 megawatts.
Five projects of SunEdison are part of the proposed capacity addition: 50-megawatt Kawailoa Solar project in Waialua on SunEdison's farm in Oahu's North Shore; 50-megawatt Waiawa Solar project east of the H-2 Freeway at Ka Uka Interchange in Central Oahu; 47-megawatt Waipio Solar project in Central Oahu and its 20-megawatt Mililani South PV I and 15-megawatt Mililani South PV II projects.
The projects together cover acreage of 634 leased from Kamehameha Schools and 260 purchased from Castle and Cooke.
SunEdison also proposed to allow local ranchers to raise sheep in and around the solar panels of its Kawailoa and Waipo projects.
Ajith Kumar S
editor@greentechlead.com