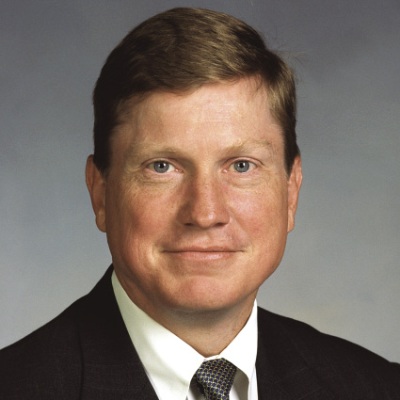 Southern Company subsidiary Southern Power, in partnership with Turner Renewable Energy, has acquired Adobe Solar Facility, a 20-megawatt (MW) solar photovoltaic (PV) installation in Kern County, Calif.
This is the second California solar installation from the partnership. The facility represents the partnership's sixth solar project and is expected to begin commercial operation in May.
The partnership's first solar facility in California – the 139-MW Campo Verde Solar Facility – entered service in October 2013.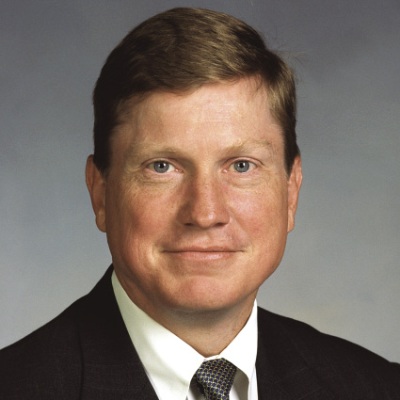 "Southern Company is committed to pursuing renewables to help build America's energy future, and solar is an important component of that effort," said Southern Company chairman, president and CEO Thomas A. Fanning.
"The acquisition of the Adobe Solar Facility – our second solar installation in California – builds on our development of the full portfolio of energy resources for the benefit of customers," Fanning added.
The Adobe Solar Facility was built and will be operated and maintained by SunEdison. Construction of the project began in the fall of 2013, and an agreement to acquire the facility was announced in November 2013.
The partnership between Turner Renewable Energy and Southern Company commenced in January 2010 to pursue development of renewable energy projects in the United States. The partnership has primarily focused on developing and investing in solar PV projects where solar resources are most favorable.
The acquisition fits Southern Power's strategy of growing the wholesale business in targeted markets by acquiring generating assets and building new units, the output of which is significantly covered by long-term contracts.