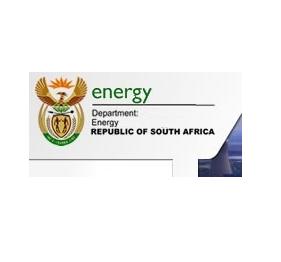 Greentech Lead Africa: South Africa Department of Energy
(DOE) has awarded an additional 88 MW PV project to the consortium of
SolarReserve, The Kensani Group and Intikon Energy.
SolarReserve is a U.S.-based developer of utility-scale
solar power projects, The Kensani Group is an infrastructure player in the
Southern African market, and Intikon Energy is a South African developer of
renewable energy projects.
With this, the consortium will be handling projects
totaling 238 MW, accounting for 20 percent share of South Africa's solar energy
market.
In December 2011, the consortium bagged two 75 MW
projects. These two projects, the Letsatsi and Lesedi PV projects, are expected
to begin construction in June 2012. They will generate enough clean, renewable
energy to power more than 50,000 homes in South Africa.
Wandile Motlana, Chairman of the Kensani Group, commended
the government's commitment to continue to provide a clean resource for
economic development and power delivery to all South Africans.
The Jasper project, which was announced in the second
round of bidding, is one of the two largest solar projects. The consortium is
expected to begin construction in January 2013.
"Alongside the generation of clean sustainable
energy, economic development and job creation are a fundamental objective of
the Jasper Power Company Consortium and Intikon Energy. The success of the
Jasper PV project will undoubtedly have a long-term positive social and
economic impact on the communities it is associated with," said Stephen
Donnelly, managing director of Intikon Energy.
"The award of the Jasper project to our consortium
by the South African government further establishes SolarReserve and our
partners in the Southern Africa solar markets," said Kevin Smith, CEO of
SolarReserve.
SolarReserve, Intikon and Kensani are cooperating to
develop additional PV and CSP projects in South Africa.