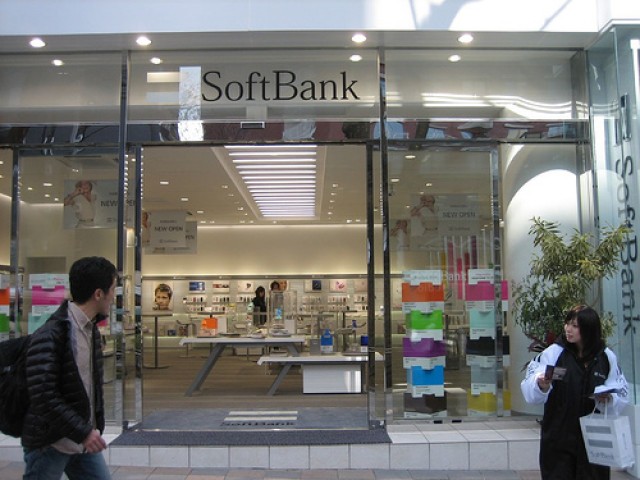 SoftBank Group announced an investment of $10 million in Exeger, a manufacturer of solar cells.
SB Energy, a subsidiary of SoftBank Group in Japan, will also accelerate the global rollout of the solar cell technology from Exeger. The Exeger solar cell works efficiently in ambient light conditions, in both artificial and natural light, with the potential to enable self-powered devices.
Exeger's solar cell can be printed in free-form and different colors, allowing it to enhance any product with endless power, Exeger founder and CEO Giovanni Fili.
"The innovative technology can convert any light into energy that can be used in any way, will transform people's lifestyles and behaviours," said Shigeki Miwa, general manager of CEO Project Office and Representative Director & CEO of SB Energy.