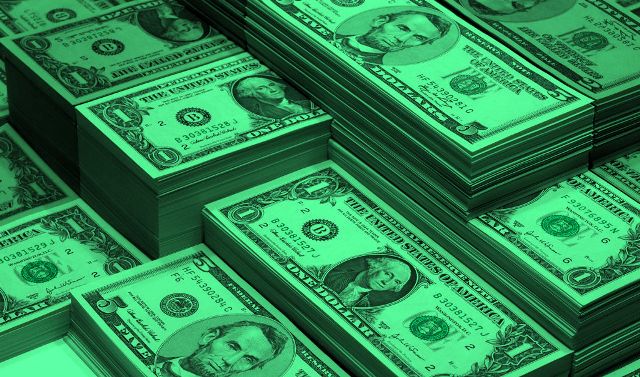 Seminole Financial Services, in partnership with Blackstone Credit, announces the closing of a $104 million debt facility for the construction of a 55+MW Rhode Island solar project.
This transaction represents the 16th project Seminole has financed for this developer, Revity Energy and its affiliates.
Since 2009, Seminole has committed more than $2.2 billion in construction and permanent debt financing plus tax credit equity for more than 325 solar and wind installations amounting to more than 1.1 GW in installed capacity throughout the continental U.S. and Hawaii.
With a focus on debt offerings exceeding $2 million, Seminole has financed Renewable Energy projects associated with numerous municipalities, utilities, and school districts, as well as large corporates such as Walmart, BJ's Wholesale Club, Safeway, and Anheuser-Busch in more than 30 states.