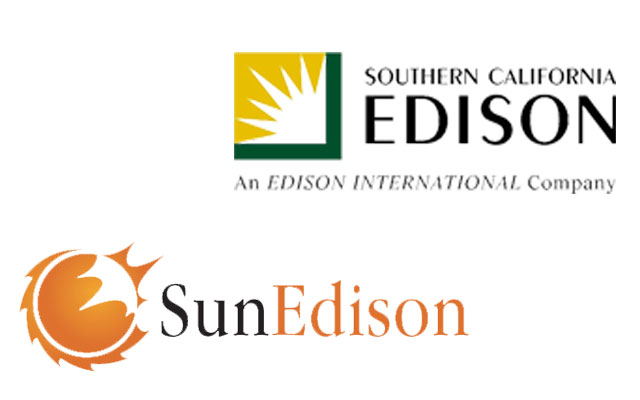 Power utility Southern California Edison has awarded renewable energy developer SunEdison with contracts to build 33 megawatts DC of rooftop solar capacity.
The development is part of SCE's fourth round of solar portfolio expansion. And the company will purchase all the electricity produced by the 17 rooftop solar systems to be developed under the contract through 20-year power purchase agreements.
SunEdison will install the rooftop modules in Orange County, Riverside, San Bernardino, Los Angeles Counties and Inland Empire industrial corridors in alignment with SCE's plan to upgrade and modernize its grid in metro areas.
The projects are expected to become operational next year and produce power adequate to meet the needs of 63,000 homes.
SCE serves more than 14 million residential, commercial, and industrial customers.
Terraform Power, an operator of clean energy power plants, has call rights on the projects and should be acquiring them from SunEdison once they are completed.
SunEdison, however, will continue operation and maintenance services at the plants.
Earlier this month, SunEdison signed an agreement with the County of Alameda in California to install 3 megawatts DC of solar systems.
The solar systems were to be installed at 9 sites in Alameda County, including the Santa Rita Jail and other administration and functional centers.
The contract was part of the second phase of Regional Renewable Energy Procurement Program (R-REP).
In the first phase of R-REP, SunEdison was awarded more than 18 MW DC of solar projects with 9 different Bay Area public agencies, including 11 MW with Alameda County.
Ajith Kumar S
editor@greentechlead.com