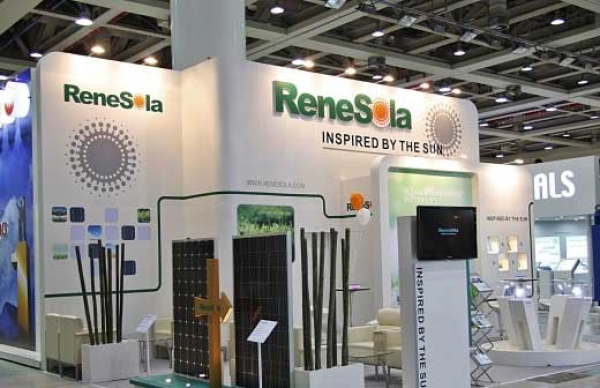 ReneSola has signed a power purchase agreement (PPA) for a solar and battery system with Northern California-based Valley Clean Energy (VCE), a public electricity provider serving over 125,000 customers in cities of Woodland and Davis, and Unincorporated Yolo County.
The project is located in Madison, Yolo County, California. It will add 20 MW of solar power and 6.5 MW/26 MWh (4-hour) of battery energy storage to the Northern California grid to serve VCE's customers. The PPA has a duration of 20 years. The solar project is expected to reach commercial operation by the third quarter of 2022.
"It is our first long-term power purchase agreement for a solar-plus-storage system that will provide significant benefits to the local community," Yumin Liu, chief executive officer of ReneSola Power, said in a statement.
Gordon Samuel, director of Power Resources of Valley Clean Energy, said: "This project will support green jobs, benefit Yolo County, and supply VCE customers with cost-effective clean energy for the next twenty years."
ReneSola Power was awarded this PPA after responding to VCE's request for offer (RFO) of procurement of cost-effective local renewable energy.
The project brings local investment, grid-benefits to the VCE service territory, and will be designed and constructed to be pollinator-friendly, providing habitat for bees, butterflies, hummingbirds and other pollinators that are critical to agricultural production in this important food producing region.