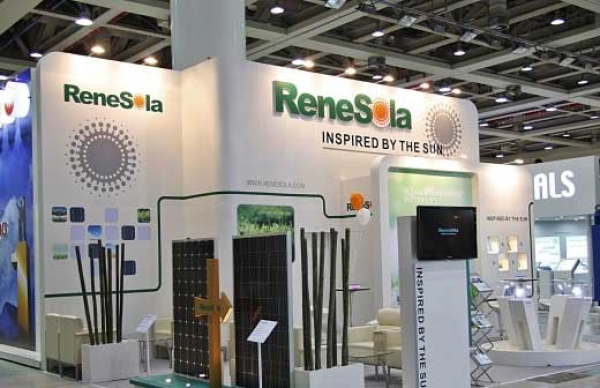 ReneSola has agreed to sell solar power projects in Hungary to Obton, a solar investment company. ReneSola earlier sold 13.9 MW of projects in Hungary.
ReneSola is selling portfolio that comprises 25 solar plants under development in three locations, with a combined capacity of 15MW. These 25 small-scale projects are qualified under the Hungarian 25-year CAT feed-in tariff scheme.
Anders Marcus, CEO and co-founder of Obton Group, said: "Hungary-based projects are part of our expansion strategy."
ReneSola CEO Yumin Liu said: "Hungary is an important market for solar power in the EU, and this second sale cements our position as a key player in the country."
ReneSola in Poland
ReneSola also announced the sale of its remaining 13MW of project development rights in Poland to Mosty Group, a Warsaw, Poland-based renewable energy project developer and EPC service provider.
In November 2018, ReneSola Power was awarded 26 solar utility projects in Poland with capacity of 1 MW for each. These remaining 13MW of project rights being sold are part of those 26 solar projects awarded to ReneSola Power.
All of the 26 projects are under Poland's Contract for Difference (CFD) regime and eligible for a 15-year guaranteed tariff of PLN 354.8-358.8/MWh, close to the highest auction price of PLN 364.9/MWh.