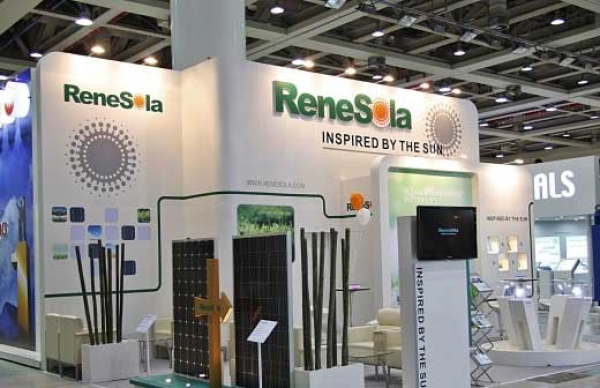 ReneSola on Monday announced that it signed an agreement to sell its solar project in North Carolina to New York-based Greenbacker Renewable Energy, an investment company.
The utility project — powered by ReneSola's Virtus II 315W modules — has a capacity of 6.75 MW and will sell the power generated to the local utility under a 15-year purchase agreement.
"This agreement demonstrates our capability of developing and monetizing projects in more attractive developed markets," said Xianshou Li, chairman and CEO of ReneSola.
ReneSola said its project pipeline in the U.S. consists of over 105 MW of mid-to-late stage projects. The US region will be a major growth market in the years ahead.