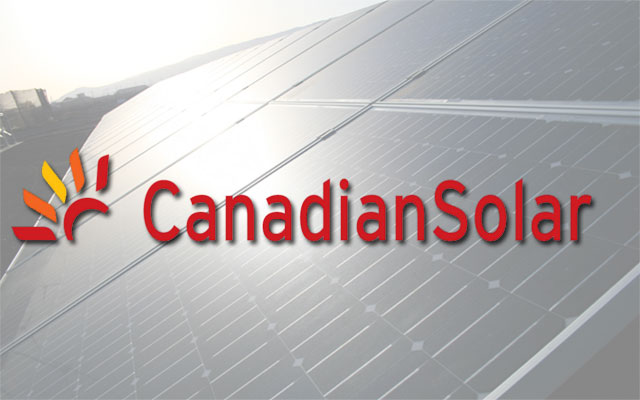 Canadian Solar subsidiary Recurrent Energy has completed the sale of the Slate project to Goldman Sachs Renewable Power.
Revenue from the transaction will be recognized in Q1 2021 and commercial operation is anticipated in late 2021.
The Slate project is a 300 MWac solar plus 140.25 MW / 561 MWh storage project located in Kings County, California, and has commenced construction.
Canadian Solar said its energy storage subsidiary System Solutions and Energy Storage will provide battery storage integration solution for the project.
PNC Bank is providing a tax equity commitment to the project, which demonstrates its pledge to not only manage its own operations in an environmentally sustainable manner, but also to support clients with innovative financing options as the world transitions to a low-carbon economy.
The project has signed PPAs with five different off-takers, four of which are solar and energy storage, and one that is solar-only.
The Slate project is Recurrent Energy's largest solar-plus-storage project. Recurrent Energy has grown its storage pipeline in the U.S. to over 4 GWh.
Solar-plus-storage installations in the US are expected to nearly triple in 2020 and more than double in 2021.
Slate project will generate low-cost, clean energy to power approximately 126,000 California homes. The power plant will utilize approximately 962,000 of Canadian Solar's bifacial BiKu modules across approximately 2,400 acres in Kings County, California.
The project is expected to employ 405 workers at peak construction, with at least 50 percent of those construction jobs expected to be filled by local skilled tradesmen from the Kings County area.