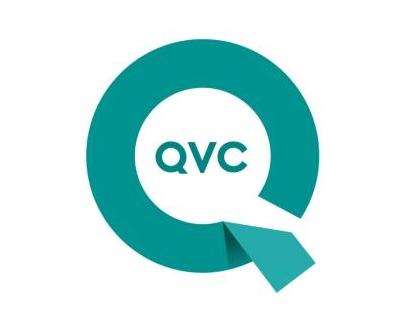 QVC, a company specializing in video and eCommerce retail, has announced the completion of another solar farm in Rocky Mount.
The solar farm comprises 11,564 panels and is spread across 11 acres at the Rocky Mount Distribution Center owned by QVC Rocky Mount. The solar farm will generate 5.8 million kilowatt-hours per year.
With this, the total number of solar panels by QVC in the region brings the combined total number of panels at the site to 17,244 over 18 acres. The first field of 5,680 solar panels on seven acres of land was completed in November 2008.
"QVC will conserve enough kilowatt-hours of energy to reduce CO2 emissions that are equivalent to 458,766 gallons of gasoline," said Bill Stanulis, QVC Rocky Mount Distribution Center General Manager. "As one of the largest employers in Edgecombe County, we are committed to conserving energy by implementing sustainable solutions and reducing waste."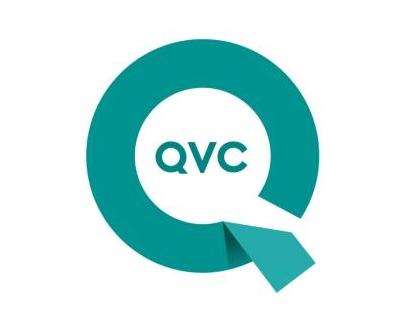 In addition to the solar initiative, QVC also promotes other sustainability initiatives at the site. This includes a recycling program that salvages 4,000,000 pounds of corrugate and 100,000 pounds of plastic recycling per year.
The company's warehouse lighting now uses energy-efficient T5 fluorescent fixtures and motion lighting sensors. High efficiency HVAC units and LED lighting are installed in all dock lights.  A "white roof" reduces cooling costs. A community garden is created to grow fresh vegetables for local food banks. Sheep are allowed on the premises to reduce the need for gas-powered lawn mowers.