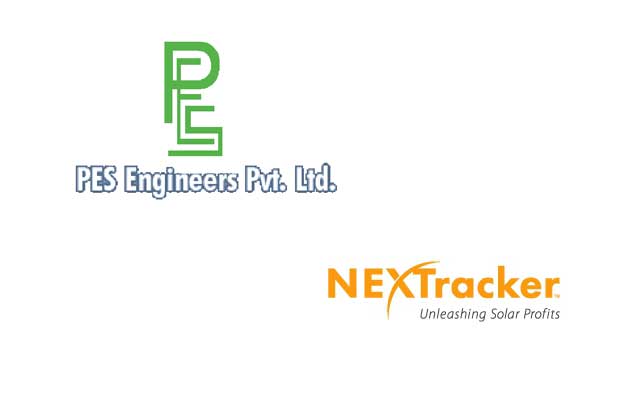 Single-axis solar tracker manufacturer NEXTracker and renewable power engineering and construction firm PES Engineers (PES) have entered an agreement to deliver trackers and installation services to the tune of 400MW across the Indian market.
The companies will jointly deliver their services to major construction projects across the subcontinent over the next three years.
According to a statement, the first project under the agreement will ship next month to central India.
Earlier this year, solar solutions provider SunEdison signed a deal with NEXTracker for the supply of up to 1.85 GW solar trackers.
Under the agreement NEXTracker was to supply the trackers to SunEdison projects worldwide for a three-year period with cost reduction offerings.
SunEdison planned to use the trackers of NEXTracker at a 73 MW upcoming solar power project in Chile.
Ajith Kumar S
editor@greentechlead.com