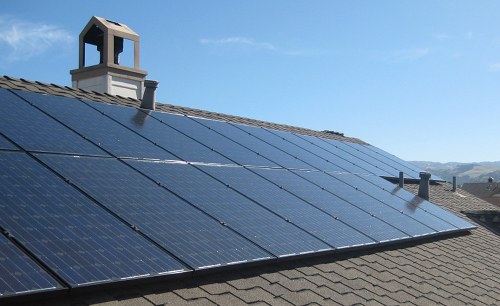 Panasonic Eco Solutions North America (Panasonic), in association with Coronal Management, has completed a 290.44 kilowatt solar photovoltaic (PV) power generation installation at the University of Colorado Boulder (CU-Boulder).
The CU-Boulder installation is the second of its kind at the university; the first installation was completed in late 2012.  The solar installation will help the university meet its short-term goal of powering the campus with green energy and reduce the demand for grid electricity.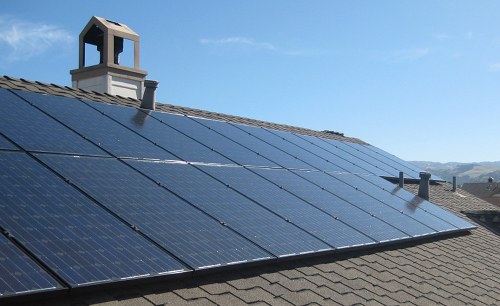 The solar installation  provides clean energy to 11,064-seat multi-purpose arena located on the main campus and is home to the Colorado Buffaloes basketball teams as well as the volleyball team.
CU-Boulder had associated with Panasonic on smaller scale renewable energy projects. The vendor was again selected based on the positive outcome of their association, said Moe Tabrizi, director of Engineering and Sustainability at CU-Boulder.
The partnership delivers combined capabilities including construction and permanent financing, project implementation and long-term service and maintenance that ensure attractive and reliable benefits for many years.
Jamie Evans, head of U.S. Eco Solutions at Panasonic, said, "While the performance of the solar installation is critical, finding a partner that is cost effective, easy to work with and that makes the process as simple as possible is equally important."