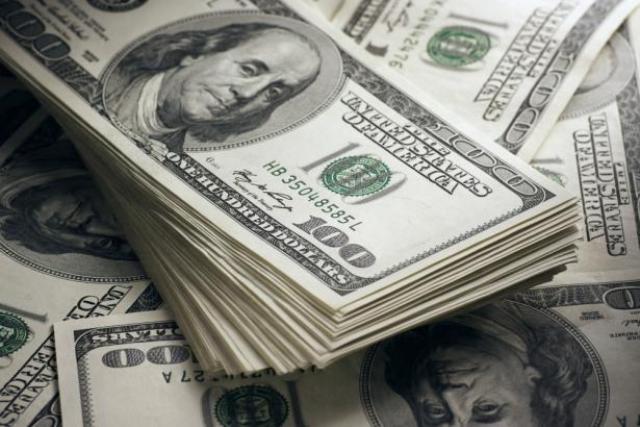 Origis Energy, a solar and energy storage developer, has signed an additional purchase order for more than 400 MW of solar capacity from Boviet Solar Technology.
Boviet Solar Technology is a global solar energy technology company specializing in manufacturing of PERC PV cells, Gamma Series Monofacial and Vega Series Bifacial PV Modules.
Together with the original 700-Megawatt agreement signed in July, the partnership now covers 1.1 Gigawatt of solar capacity.
Origis Energy will utilize Boviet Solar's Vega Series 550W PERC Monocrystalline – Bifacial Double-Glass PV Modules for solar projects. Delivery of the PV modules is slated for 2023.
Boviet Solar's PV Modules have been listed on the PVEL Top Performer PV Module scorecard since 2019. The company has achieved BloombergNEF's Tier 1 status since 2017.