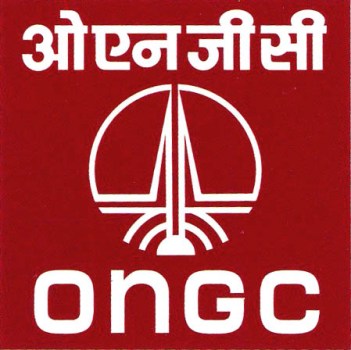 Greentech Lead India: The Oil and Natural Gas (ONGC) is foraying into solar energy sector by setting up a 1,000-MW solar grid in Karnataka, Hindu reported.
The cost of the project is estimated to be Rs 5,000 crore.
ONGC is in talks with Karnataka Government for issuance of Renewable Energy Certificate (REC), power purchase rates and land, said Tarun Kapoor, Joint Secretary, Union Ministry of New and Renewable Energy (MNRE).
As more solar projects take off in the country, rates will become competitive. Already there has been revision in power purchase tariffs in some of the states. Recently Tamil Nadu Government invited tenders for 1,000 MW for a tariff rate of Rs 5.70 per unit. In Andhra Pradesh, it was Rs 6.49 per unit, according to Kapoor.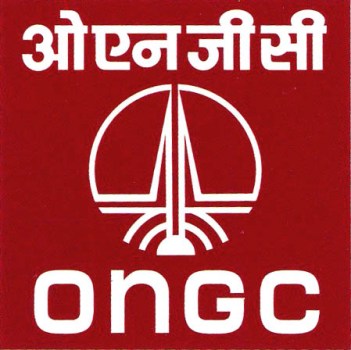 Karnataka has invited tenders for 130 MW and 1,000 MW project.
Recently Welspun Energy, India's biggest developer of solar projects, said it has got Rs 48.75 crore funding from financial institutions for its Karnataka solar project. The company is installing a 7 MW project located in Chitradurga district and it is estimated to cost Rs 65 crore.
MNRE is planning to establish projects worth a total of 10,000 MW under the Phase II of Jawaharlal Nehru National Solar Mission (JNNSM).  At present, 2,500 MW of power projects have been completed, Kapoor added.
The first phase of JNNSM has helped in the creation of a solar energy ecosystem that includes solar panel makers, electronics suppliers, EPC contractors, financiers and related industries.