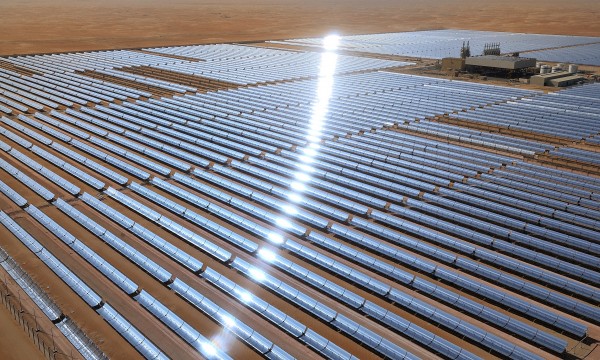 UAE has entered into a partnership deal to provide $50 million fund for renewable energy projects in four Pacific island countries.
The countries to be financed under UAE-Pacific Partnership Fund are Marshall Islands, Nauru, Palau, and the Solomon Islands.
The grant financing was announced by Abu Dhabi Fund for Development (ADFD) during the Abu Dhabi Sustainability Week.
"Renewable energy is one of the most cost-competitive power sources to deliver electricity to communities across the Pacific," said, Sultan Al Jaber, minister of state, UAE, chairman of Masdar.
All the solar-powered projects are expected to be completed in 2016.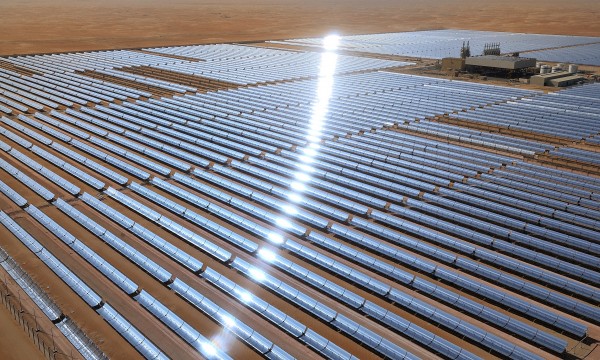 The Marshall Islands project is of 600 kWp capacity whereas the Solomon Islands and Nauru plants will have 500 kWp solar PV plants.
In Palau, 434 kW of solar PV will be installed across the islands of Koror, Peleliu and Angaur, including the delivery of 100 solar systems, each of 1.7 kW.
In addition, a renewable energy powered water treatment plant and two diesel generators will be established to feed maximum amount of solar energy into the grid on Peleliu and Angaur.
The four new projects are estimated to save one million liters of diesel fuel annually, providing a cost saving of $1.2 million, and mitigating 2,759 tons of carbon per year.
Moreover, the fund has approved more projects in six various countries in the Pacific region, in partnership with Masdar.
The fund represents one of the largest investments in renewable energy in the Pacific.
The projects highlight the UAE and Masdar's mounting skill in delivering renewable energy to communities in remote regions of the world.
Over the last few years, UAE has been active in funding renewable energy projects across the world.
In the Pacific Islands, with the improvement of renewable energy technologies clean power has surpassed grid parity when compared to fossil fuel energy generation.
Sabeena Wahid
editor@greentechlead.com