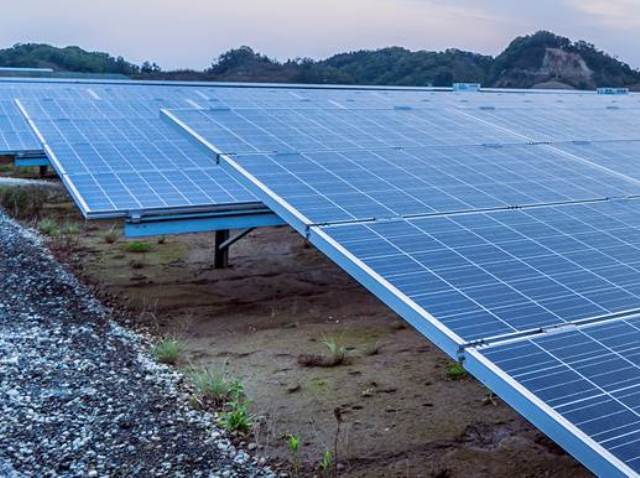 In a pioneering move towards renewable energy adoption in Poland, Lightsource bp and Microsoft have joined forces to enter into a solar power purchase agreement (PPA). This marks the first PPA for both companies in the country and highlights their commitment to driving down greenhouse gas emissions and fostering a sustainable energy landscape.
Poland, known for having one of the most carbon-intensive power grids in the European Union, is focusing on renewable energy to mitigate its carbon footprint. The 40 MWac solar project's long-term PPA facilitates the immediate delivery of carbon-free supply to the Polish grid, aligning with Microsoft's ambitious target of achieving 100 percent renewable energy supply by 2025.
Kareen Boutonnat, CEO of Europe and APAC for Lightsource bp, emphasized the crucial role solar power plays in Poland's energy transition. He highlighted that this contract with Microsoft sets the blueprint for Poland's renewable future and supports their goal of aiding the decarbonization of the country's growing economy.
Adrian Anderson, General Manager of Renewable and Carbon-Free Energy at Microsoft, reiterated their commitment to driving the decarbonization of the Polish grid as part of their global sustainability agenda. Microsoft aims to be carbon negative by 2030 and views this partnership as a significant step in achieving that goal.
Lightsource bp, a global leader in solar energy project development and management, operates as a 50:50 joint venture with bp. Their mission is to provide affordable and sustainable solar power to businesses and communities worldwide. This partnership between Lightsource bp and Microsoft is a testament to their dedication to a cleaner, greener future in Poland's energy landscape.