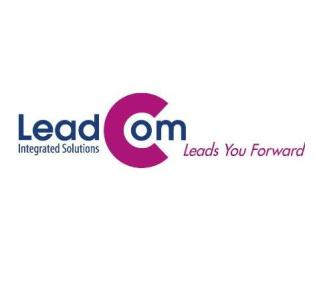 By
Greentech Lead Team: Leadcom Integrated Solutions has designed and implemented
three solar power systems for a telecom operator in Chile.
The
systems were implemented in Chile's Atacama Desert. In these projects, Leadcom
combines its capabilities, knowledge and experience in project management,
civil works, electricity, logistics and implementation in difficult areas.
During the implementation phase, Leadcom used more than 40 field technicians.
Leadcom
currently employs over 700 employees around the world and is a supplier of
services in the field of deployment of telecommunication infrastructures.
To
support the rapid increase of communication traffic, the operator needed to
expand the capacity of 3 fiber optic nodes that are part of Pan American Fiber
Optic Network connecting Chile to Peru, located in the Atacama Desert, 1,200km
from Santiago.
"The
innovative power solution that was designed and implemented by Leadcom assures
power reliability to the sites and reduces their operating
costs," said Yamil Franco, Leadcom's Regional Manager.
The
solution includes battery cycling technology and large PV (solar) arrays (16kWp
each) to maintain the charge of the batteries and keep the site powered 24/7.

The
solution allows the telecom operator to monitor the performance of the sites.
The structure used in this application allows for the uniquely designed panels
to provide maximum output by utilizing a reflective surface to increase PV
output.
In
addition, the design of the solar panels allows for airflow, which helps cool
the PV panels and reduce any risk of overheating in the desert environments.
The design also minimizes soiling of the PV panels, which reduces required
maintenance and further reduces costs for the telecom operator.