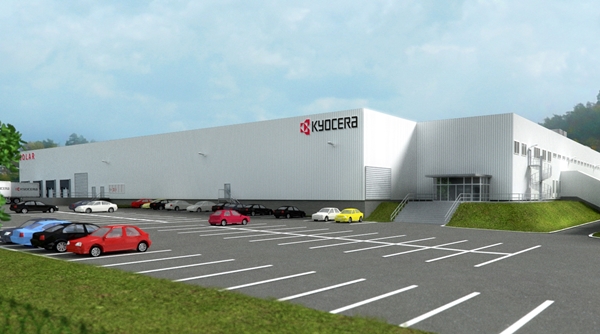 Kyocera Solar has recently commissioned a 175-kilowatt solar energy project in the town of Parker, Arizona.
The carport installation over Parker's building was developed and financed under Kyocera's in-house Power Purchase Agreement program.
The facility consists of 700 solar panels and 12 SMA inverters provided by Kyocera, which can generate around 300 megawatt hours of electricity.
The generated power is sufficient to offset roughly 80 percent of the electricity needs of town hall, library and senior center.
The facility will shade nearly 50 cars from solar heat meanwhile generating solar energy with the help of roof -top PV panels.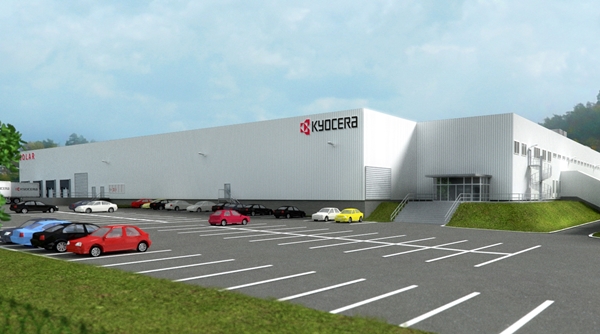 Mesa based in AZ was responsible for the installation of the project. The firm benefited incentives under the Arizona Public Service's Solar for Schools and Government program.
Kyocera's in-house finance program enables towns, school districts and other units to get solar energy benefits with no up-front costs.
The program also included a 1.6 megawatt installation for the Madison School District in Phoenix.
Together, the effort represents latest U.S. solar project developed under this program.
Yesterday Kyocera announced that as the price of PV modules declined in Japan steeply, grid access applications by many utilities have been affected, which led to solar sales declining in the fourth quarter of 2014.
Recently, Kyocera established a JV with Century Tokyo, Kyocera TCL Solar, to develop and operate a 13.4 megawatt floating solar power plant at the Yamakura Dam reservoir near Ichihara City, Chiba Prefecture in Japan.
The floating solar power plants will use around 50,000 Kyocera modules installed over a water surface.
In August 2014, 35 solar PV projects were commissioned in Thailand built jointly by Kyocera and the power utility SPCG. Kyocera supplied nearly 1.1 million solar panels for all the projects, which marked an important milestone for the country.
Kyocera constitutes part of a $14 billion global enterprise, which leverages its financial strength to develop and finance projects at attractive rates.
Sabeena Wahid
editor@greentechlead.com