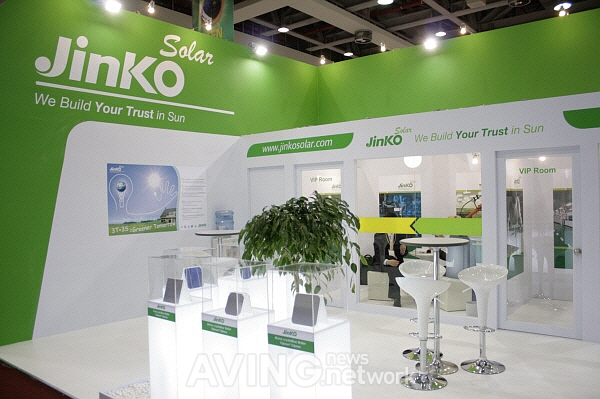 JinkoSolar has announced that it will supply 21.5MW PV solar modules for the construction of the Searchlight solar project located near Searchlight, NV.
The project was acquired by an affiliate of D. E. Shaw Renewable Investments (DESRI) and Bright Plain Renewable Energy (BPRE) from American Capital Energy, responsible for the initial project development.
In addition, Signal Energy will be providing EPC, operation and maintenance services after project completion.
JinkoSolar will provide 70,525 high-efficiency modules, which will generate 45,000MWh of clean energy for NV Energy customers once grid connected by 2014.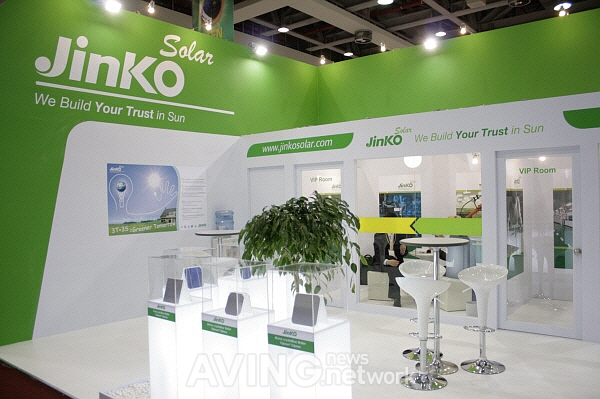 The company will be in a position to provide high quality products, while promoting a sustainable future for the U.S. and the world, said, Nigel Cockroft, GM, JinkoSolar (U.S.).
The Searchlight project is an important milestone in achieving Nevada's renewable energy goals, said, Bryan Martin, managing director, head, U.S growth and buyout private equity, D. E. Shaw group.
Signal Energy Constructors is proud to provide its utility-scale solar EPC expertise to the Searchlight Solar Project, said, Ben Fischer, CEO, Signal Energy.
There are great opportunities in the solar industry over the next few decades and projects like this help build a clean energy future for America, added Fischer.
Rajani Baburajan
Editor@greentechlead.com