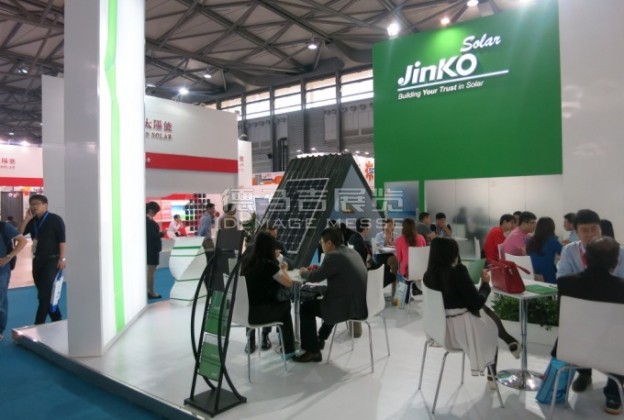 JinkoSolar announced the resignation of Zhiqun Xu as the company's chief operating officer and the appointment of Jiun-Hua Allen Guo as the new COO.
Jiun-Hua Allen Guo, who currently serves as the company's vice president for Quality System, will assume his new role and responsibilities immediately.
Guo has been with the company since 2012 and has held a variety of roles, including deputy general manager, general manager of Solar Cell Division, and vice president of Solar Cell Division.
Prior to joining the company, Guo was the president and CTO of Topcell Solar International from March 2010 to July 2011. Before that, he held a variety of roles in E-Ton Solar Tech. from September 2007 to December 2009, and the Center of Excellence for Advanced Silicon Photovoltaics and Photonics of the University of New South Wales from December 2005 to December 2007.
JinkoSolar has an integrated annual capacity of 20 GW for mono wafers, 11 GW for solar cells, and 25 GW for solar modules, as of June 30, 2020. JinkoSolar has 9 productions facilities globally and 14 overseas subsidiaries.