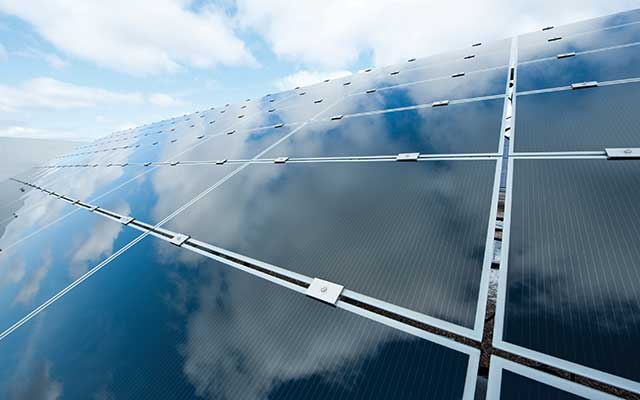 Japanese oil companies Cosmo Oil and Showa Shell Sekiyu have officially announced completion of a 7.57-MW solar photovoltaic project at Yokohama in Kanagawa prefecture.
The joint venture (JV) of the oil companies along with Development Bank of Japan was formed with the aim of developing eight solar photovoltaic plants with cumulative capacity of 24 megawatts.
Till date, the JV has initiated seven projects. The last one was a 6 megawatt project, which is scheduled to go into operation in 2016.
The Yokohama project will comprise 47,320 copper indium diselenide (CIS) thin-film solar modules produced by Solar Frontier a local module manufacturer.
The project is expected to generate about 9 gigawatt hours of electricity annually, which is adequate to power about 1,750 local households. It would also prevent emission of 4,725 tonnes of greenhouse gas emissions annually.
The solar park has been operational since July 28.
Ajith Kumar S
editor@greentechlead.com