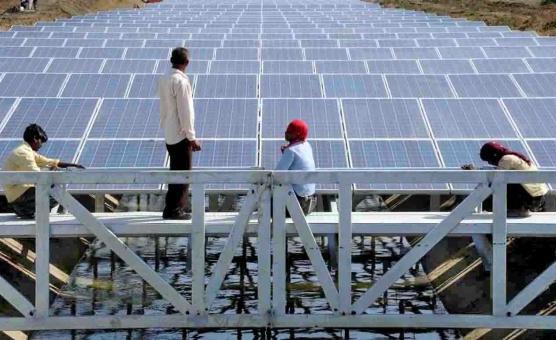 Greentech Lead India: The Gujarat Electricity Regulatory Commission has dismissed the petition by the state government to lower solar tariffs paid to generators under 25-year contracts signed in 2010.
Earlier in July, the state' apex power utility Gujarat Urja Vikas Nigam Limited (GUVNL)  had sought to back out of the high tariffs contracted to nearly 1,000 MW of solar plants of leading solar power developers including Tatas, GMR, Adani, Bollywood star Ajay Devgn, Lanco and others.
GUVNL approached the regulator claiming that solar project developers invested only Rs 11-13 crore per MW and less than 30 percent equity as against the benchmark of Rs 16.50 crore. The petition said that solar power project developers deserve tariff of Rs 9 per unit instead of Rs 12.54 as agreed before.
The regulatory body dismissed the petition stating that "parties to the contract are not at liberty to amend or alter the terms of contract saying that the terms of contract may not be beneficial to them at a subsequent stage,"  as quoted by Bloomberg News today.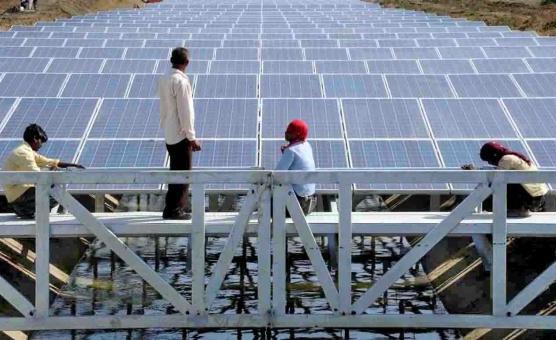 This was the first such petition filed by an Indian state and the entire industry had expressed concern over the state's intention to cut tariffs.
With over 852 MW solar plants commissioned so far, Gujarat is the biggest solar market in India and accounts for half of the nation's capacity. The state has signed power purchase agreements with 88 solar projects totaling 971.5 megawatts.
Developers argued that contracts could only be revised to increase generation by mutual consent or if companies failed to build plants on time.
The regulator upheld all nine of the arguments submitted by developers so any appeal would need to overturn each of those, Hemant Sahai, a lawyer representing companies including Moser Baer India, told Bloomberg News.
picture source: thehindubusinessline.com