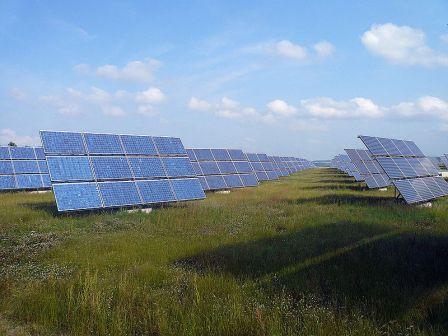 Greentech Lead Europe: Germany's spending on energy research has grown by 77 percent to $938 million over the past seven years, says PennEnergy report.
The growth in investment shows Germany's commitment to promoting renewable energy and finding sustainable power for the future, says the data released by the Economy Ministry.
Germany is shifting its focus from nuclear energy to a more renewable approach, focusing on efficiency and clean energy.
Economy Ministry reveals that renewable and efficiency research accounted for approximately $663 million in funding in 2012.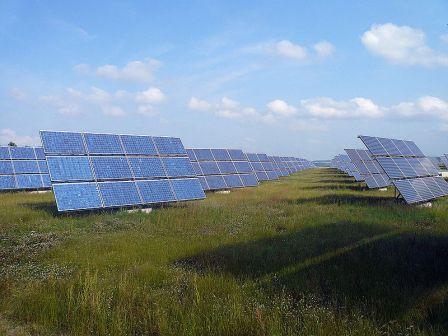 The German government has plans to triple the share of renewable power in the country to 80 percent consumption by 2050.The country has allotted approximately $663 million for renewable and efficiency research in 2012.
Germany plans to phase-out nuclear power capacity by 2022. According to World Nuclear Association, the cost of replacing nuclear power with renewables is estimated by the government to amount to some EUR 1000 billion.
Solar accounts for the majority share in Germany's renewable energy market. Germany is currently the world's top photovoltaics (PV) installer, with a solar PV capacity of 34.186 gigawatts (GW) at the end of June 2013.
In 2012, the solar PV provided 18 TWh (billion kilowatt-hours) of electricity in 2011, about 3 percent of total electricity. This is expected to reach 25 percent by 2050. Germany has a goal of producing 35 percent of electricity from renewable sources by 2020 and 100 percent by 2050.
Despite the growth in renewable energy investments, German market is not free from challenges. Two well-known solar energy producers, Gehrlicher Solar and Conergy, recently filed for insolvency.
Recent reports also say Japan is set to overtake Germany as the world's largest solar market by annual installations this year thanks to Japan government incentives offered to clean energy projects after the Fukushima nuclear disaster.