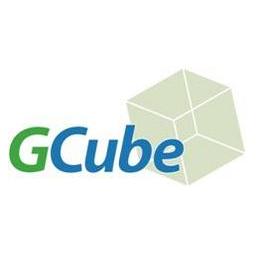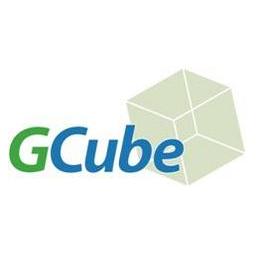 Greentech Lead America: GCube Insurance Services, a
provider of insurance for the renewable energy industry, has signed a
distribution agreement with Assurant, a provider of specialty insurance. The
agreement aims to provide U.S. commercial solar project developers greater
access to a comprehensive insurance bundle and warranty management program at
affordable prices.
GCube will be able to offer and market Assurant Solar
Project Insurance for commercial-sized solar projects in the range of 100kW to
3 MW nationwide. The insurance bundle offers property and liability coverage as
well as a warranty management program, allowing developers to address
problematic risks that have traditionally made financing difficult for these
mid-size projects.
Assurant's solar insurance and warranty management
program serves the underserved and emerging mid-sized solar project development
market.
"Our partnership with Assurant allows us to provide
this warranty management program, alongside traditional property and liability
insurance offerings to significantly support solar energy development in the
U.S.," said John McLane, president of GCube Insurance Services.
GCube now brings 20 years of its knowledge and expertise
in renewable energy insurance services offering property and liability coverage
to utility scale projects to the commercial scale solar community through its
partnership with Assurant.
"We are thrilled to partner with GCube to ensure
that we have the necessary capabilities to address the market's needs and
provide greater access to our solar insurance offering," said David
Schroeder, vice president of operations and industry relations at Assurant.