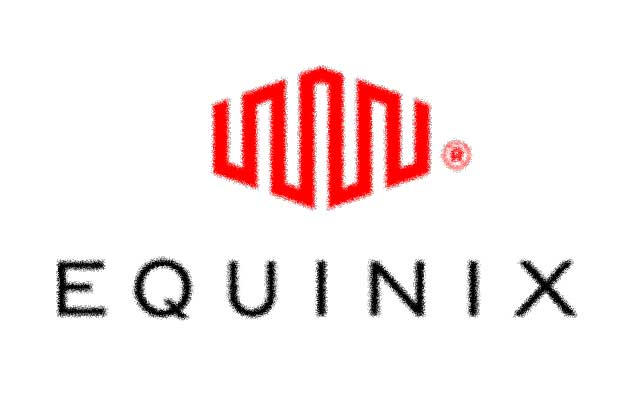 Global interconnection and data center company Equinix has signed a power purchase agreement (PPA) with SunEdison.
Under the agreement, Equinix is to purchase the entire output from an upcoming 105-megawatt AC solar project in California.
And clean energy from the project will be used by data centers of Equinix in California. These include 11 facilities in Los Angeles and Silicon Valley metro areas, besides those in Redwood city and the global headquarters.
Infusion of clean energy from the new project is expected to reduce the carbon footprint of data centers of Equinix by 30–43 percent globally.
Construction of the Mount Signal Solar II project, which is to come up in the territory of San Diego Gas & Electric near Calexico, California, is expected to begin this year and go into commercial operation in the second half of 2016.
According to a statement, the project is expected to generate 300,000 MWh annually, offsetting Equinix's electrical consumption.
The carbon footprint of Equinix is expected to come down by 180 million pounds of carbon dioxide annually, which is the equivalent of taking 18,000 passenger cars off of the roads in the US each year.
Equinix will also receive Green-e certified renewable energy certificates from SunEdison to bridge the approximately 12 months from contract execution to project completion.
Equinix had committed to switching to 100 percent clean energy for its entire footprint of 105 data centers in 33 countries, earlier this year.
Most recently it deployed a 342 kWp PV solar system at its SG3 International Business Exchange data center in Singapore and it is also installing a 1MW fuel cell system at its Silicon Valley (SV5) data center.
"The shared goal of our community is to add another 60 GW of wind and solar energy by 2030, and we need more companies such as Equinix to blaze the trail," Herve Touati, managing director, Rocky Mountain Institute, said.
Ajith Kumar S
editor@greentechlead.com