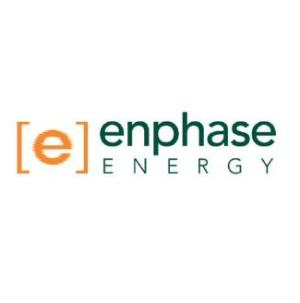 Greentech Lead America: Enphase Energy has installed its
Microinverter System on a 346kW solar array located in the town of Brewster,
Mass.
Constructed by My Generation Energy, the system combines
the output of 1,440 Enphase M215 microinverters paired with Sharp 240 watt
solar modules, generating over 450 kWh of energy annually or enough to power 50
homes and businesses.
The Brewster Community Solar Garden Cooperative provides
local residents and businesses restricted from installing solar on their own
properties the opportunity to benefit from solar energy by joining the
cooperative.
"Our partners continue to find innovative ways to
advance solar energy adoption at both the residential and commercial level, and
the Brewster Community Solar Garden project is one of the most unique we've
seen so far," said Bill Rossi, CMO of Enphase Energy.
Community solar projects are gaining momentum as state
congressional bills in Colorado, California (SB843) and Maryland (SB595) are
proposed or approved.
"We've mastered installing the Enphase
Microinverter System in residential and commercial applications. We're excited
to now bring its benefits to our Community Solar Garden project and other large
commercial-scale projects as well," said Luke Hinkle, president and CEO of My
Generation Energy.
Continuing this trend, My Generation Energy is currently
constructing a 475kW rooftop system in Hyannis, Mass., on Cape Cod, with the
Enphase Microinverter System.