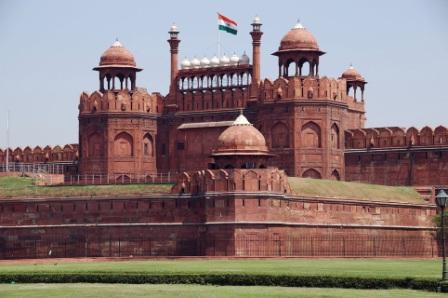 Greentech Lead India: The Delhi government announced plans to incentivize rooftop solar project and implement net metering system to pay customers who supply excess power to the grid.
The highlight of this policy is the new production-based subsidy where customers will be reimbursed at the end of each month based on the units of energy saved.  However, customers can install the solar panels only after Delhi Electricity Regulatory Commission (DERC) notifies net metering guidelines. Through this system, customers can monitor how much solar energy is being generated, and they can send the excess power to the grid.
Customers will also be paid a nominal fee for the power they send to the grid. Industry experts believe such a tariff system will boost the solar industry in India as it not only incentivizes solar installation but also gives an opportunity for customers to earn money by generating power at their home. Currently the State runs a capital subsidy scheme that involves a rebate of a fixed sum on installation of solar water heaters.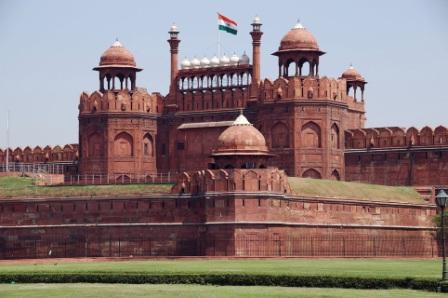 The production-based subsidy scheme, as opposed to capital subsidy, will motivate customers to generate power and maintain the power generation systems without fail, industry experts believe. The concern with capital subsidy for solar water heaters is that people don't maintain them properly so they become dysfunctional after a certain period.
This solar net metering system will help utilize maximum space available on the rooftop. Currently the state of Andhra Pradesh (AP) is following solar net metering system.
AP's Solar Net Metering System (SNMS) system works through a two-way meter that records net energy between export of generated energy and import of DISCOM energy for a billing month. At the end of a billing month, if there is a net import, customers pay the applicable retail supply tariff decided by the DISCOM. If they supply power to the grid, they will be paid for that. Earlier news reports also revealed that the state is ready to offer a rate of around Rs 3.50 per unit.
The decision by Delhi government has received accolades from the public and the industry.
"We have supported a production-based subsidy policy all along. It is better because it keeps the customer engaged and motivated to maintain a solar generation system. An upfront payment of subsidy like in capital subsidy is not as effective," said Abhishek Prata, renewable energy campaigner, Greenpeace India.
Greenpeace recently launched Switch on the Sun to promote renewable energy as a sustainable and viable solution to Delhi's power crisis. The organization recently claimed Delhi can produce solar power at 2GW using 1.6 percent of the city's roof space.
"Rooftop Revolution: Unleashing Delhi's Solar Potential" report from Greenpeace says the city can generate 4500 million kilowatt hours of solar power every year, meeting 16 per cent of its electricity needs.
The Central Electricity Regulatory Commission has prepared guidelines on net metering which will be released next week. The guidelines include details on metering, energy accounting and how commercial transactions will be done. The guidelines are based on net metering systems in Germany and the U.S.
Solar power tariff is almost on par with conventional energy, so there is a level playing between the conventional and non-conventional energy producers. For this reason, this system will help sustain the energy generation market, experts say.
Also read: Nexus between politicians and utility businesses hampers solar implementation in Delhi/NCR